The 18th China Cixi International Home Appliances Expo, with the theme of "New Creation, New Intelligent Manufacturing, New Retail", concluded successfully yesterday. The exhibition has a total exhibition area of over 30000 square meters, with a total of 1007 standard booths, and nearly 400 exhibitors of household appliances and spare parts. Although the weather isn't cooperating during the exhibition, it did not affect people's enthusiasm in the slightest. The audience who attended the exhibition in three days exceeded 32000!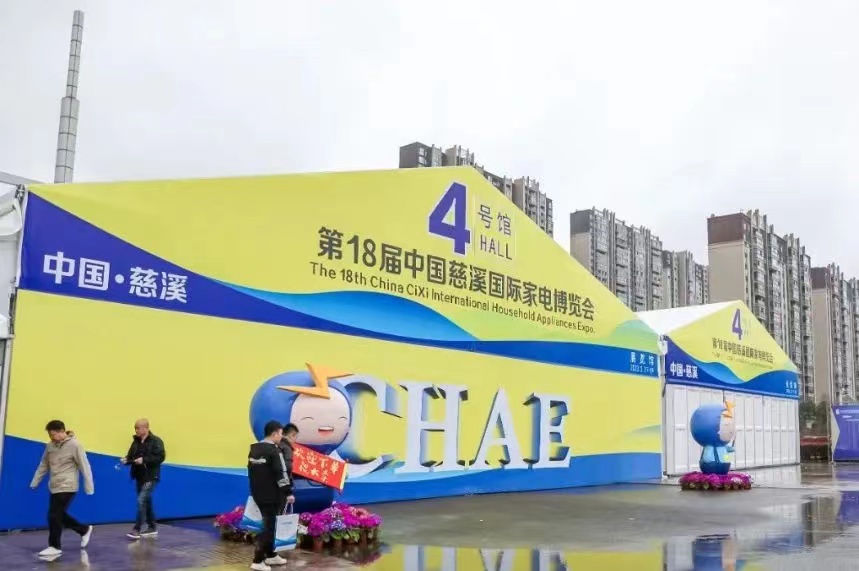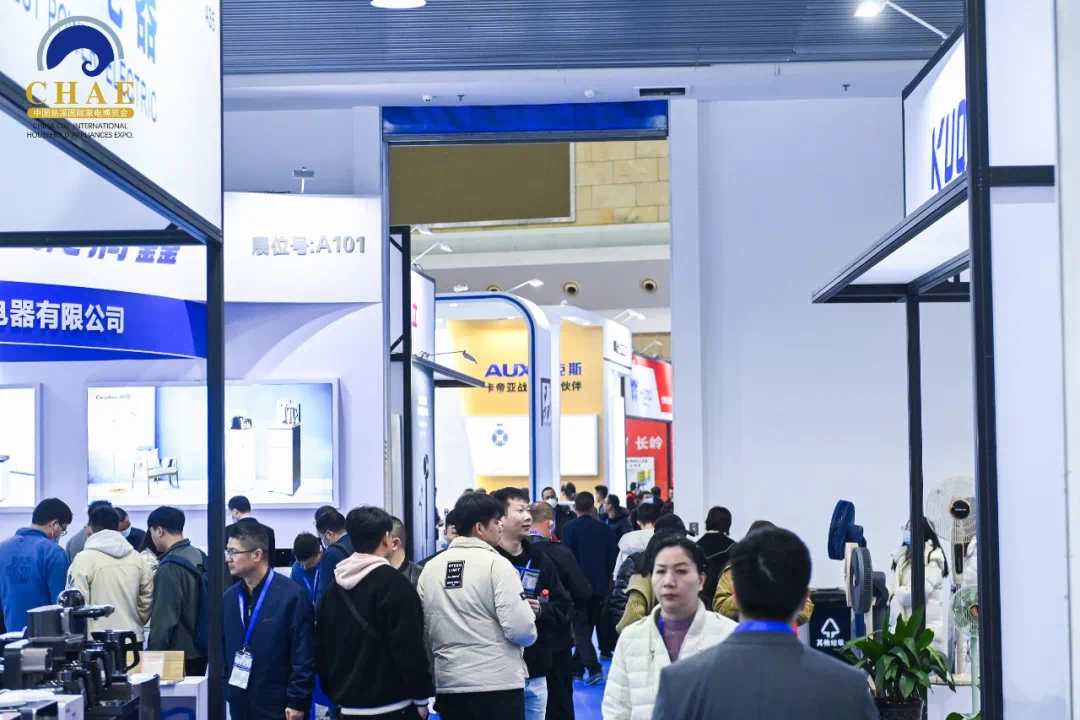 As the first professional household appliance event in the Yangtze River Delta region after the epidemic, this Home Expo plays a very important role. It not only shows the resilience and vitality of Cixi's household appliance industry to the world but also represents the unique competitiveness of China's household appliance industry cluster represented by Cixi. Zhejiang KANGERLE Electronics Co., Ltd. is a manufacturer specializing in the production of micro switches, detection switches, limit switches, tact switches, and other series of switches. With 30 years of production and research experience, it has been providing excellent electronic switches and high-quality services to many domestic appliance enterprises. In order to maintain the relationship with new and old customers and further study the product demand in the home appliance market, our company has sent three staff members to the exhibition.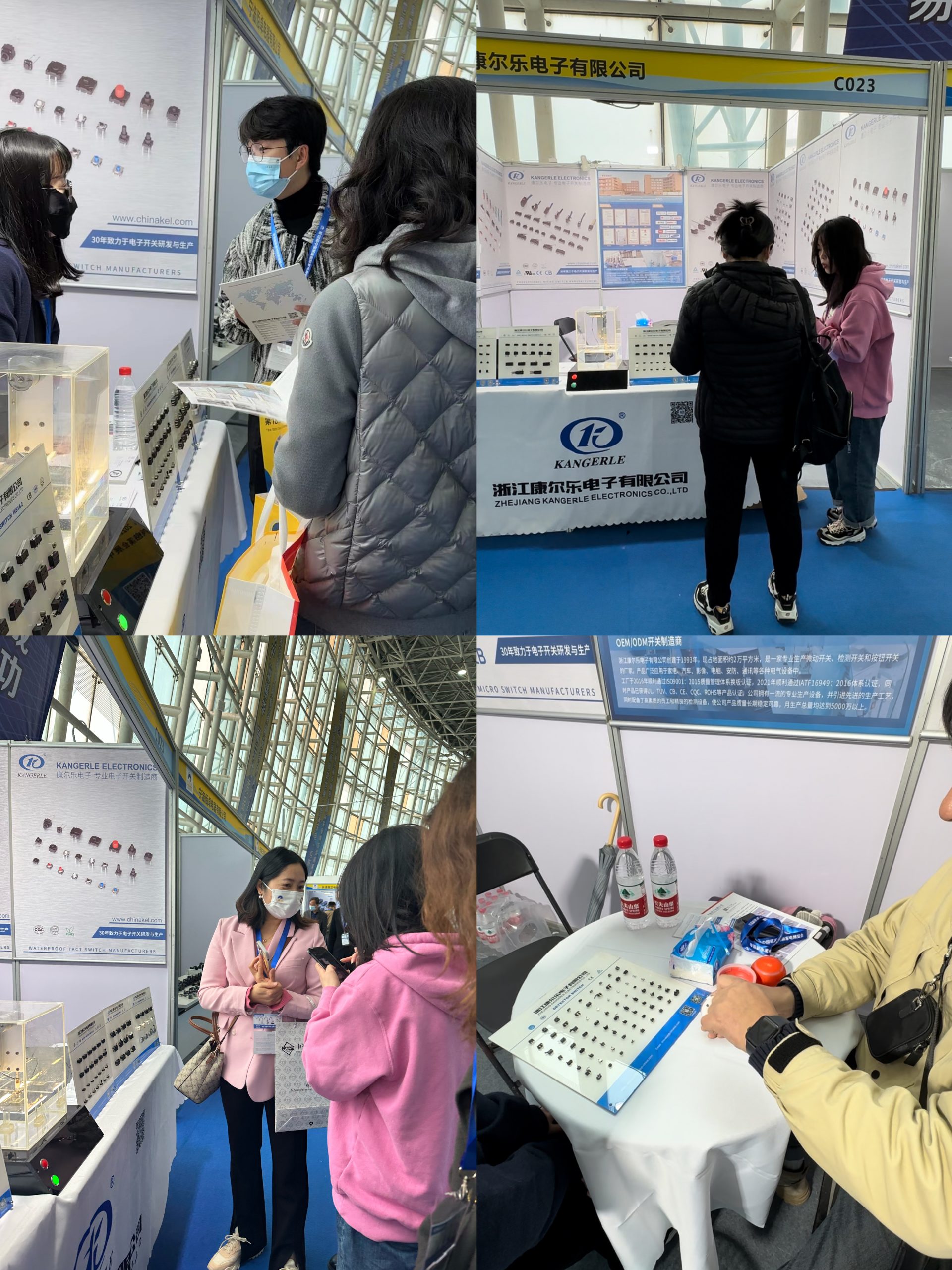 During the exhibition, there are constantly exhibitors visiting our booth to inquire about electronic switch information, and they actively request business cards and product manuals. They are very enthusiastic. In particular, the waterproof micro switch testing equipment displayed on site by our company attracted many viewers to stop and watch. In many household appliances, waterproof switches have become the first choice of major manufacturers. It is worth mentioning that some customers bring their own products to communicate with our technical personnel on site, just to choose a switch with the highest adaptability!
Through face-to-face communication with customers, our company has gained a lot. We know the current requirements of household appliance manufacturers for electronic accessories, and also learn more about the applications of electronic switches in future new electrical appliances. These have provided great reference value for our company in new product development and product marketing strategies! Amid the laughter and laughter exchanged with the on-site audience, the three-day exhibition tour of Zhejiang KANGERLE Electronics Co., Ltd. also successfully concluded. Thank you again for your presence and guidance!