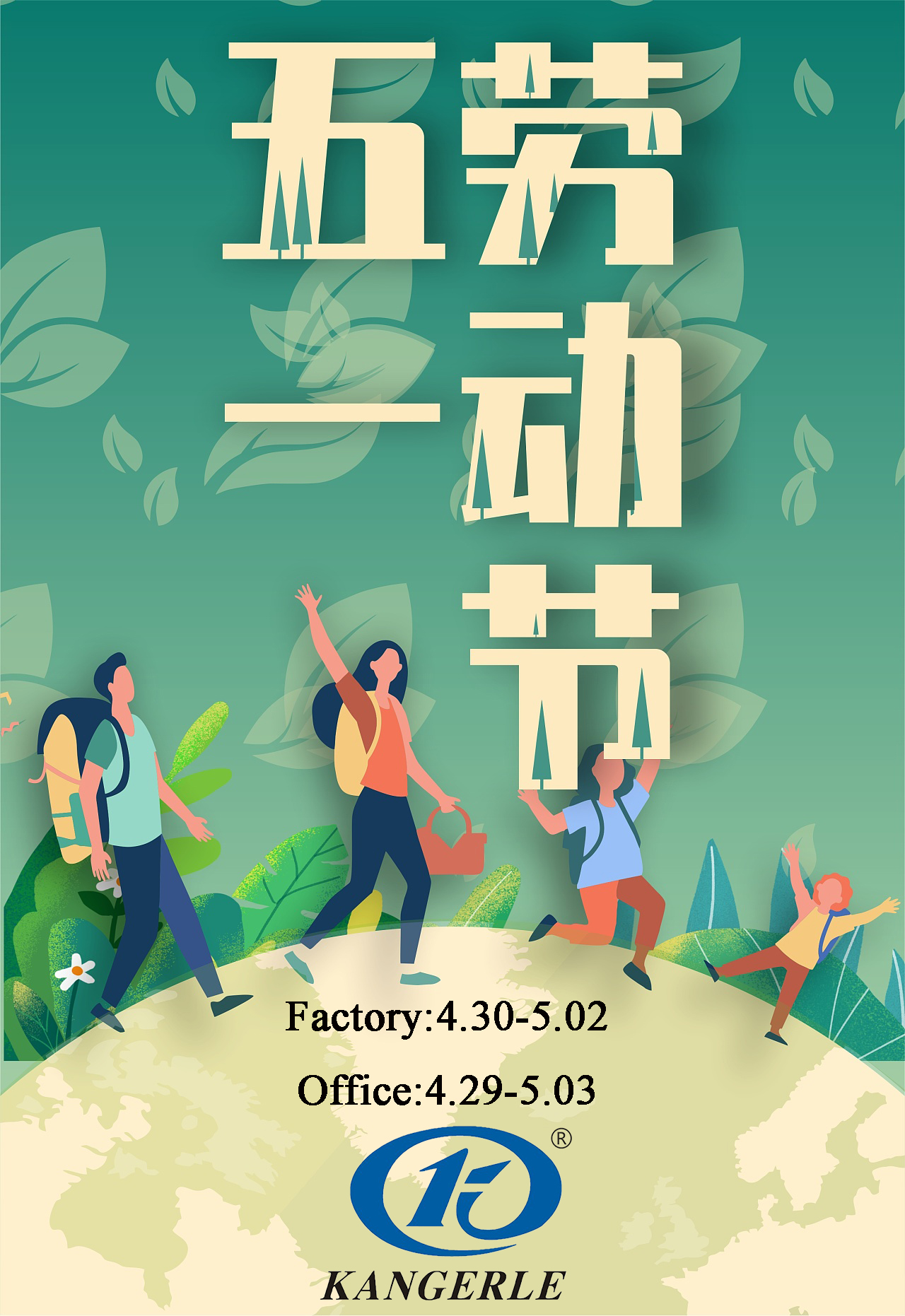 Dear customers and friends:
May Day holiday is approaching, the arrangements for the International Workers' Day holiday in 2023 for KangleElectronics are as follows:Factory: 4.30 ~ 5.02Office: 4.29~5.03During the holiday, the office will receive messages and emails(chinakel@chinakel.com) normally. Thank you for yourunderstanding and support.
Happy holidays from all the staff of Kangerle Electronics!